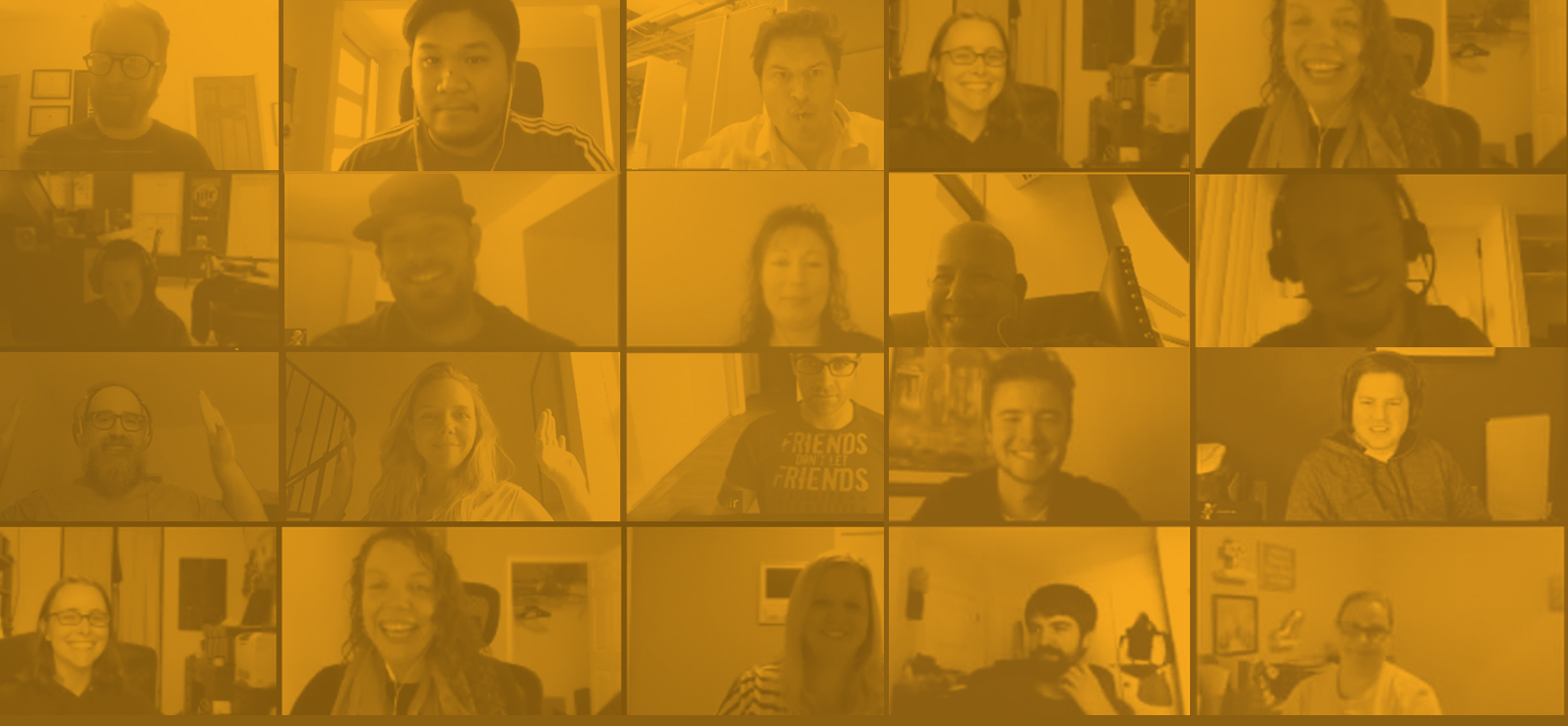 A PRODUCTIVITY COMMUNITY WHEREVER YOU ARE
HELLO, DENSE DISCOVERER!
WELCOME TO THE WORLD'S MOST PRODUCTIVE COMMUNITY.
Caveday helps people improve their relationship to work
through collaborative deep focus. We facilitate "caves"
to create a space where our best work is possible.
WHAT'S A CAVE?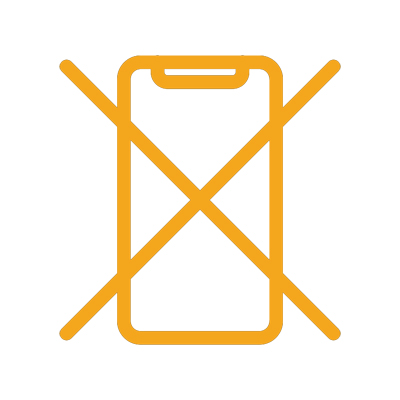 A 3.5 HOUR
GROUP FOCUS
SESSION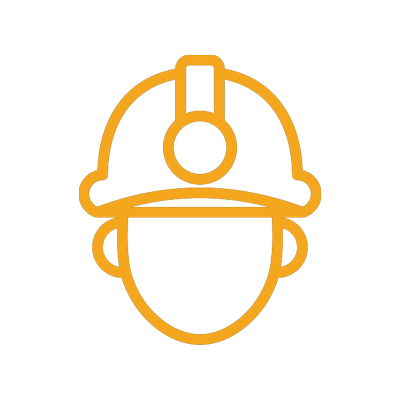 FACILITATED
BY A TRAINED
CAVE GUIDE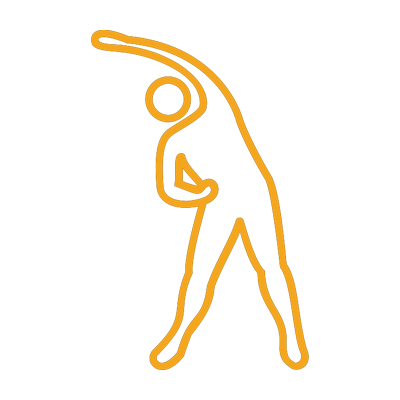 DEEP WORK
AND ENERGIZING
BREAKS

AND IT'S REMOTE?
Yup! We do it over Zoom. Everyone keeps their camera on while they're working.
It's the most energizing and productive way to get your work done.
WHEN CAN I JOIN?
MONDAY 1:30PM - 5 PM EST
FRIDAY 1:30PM - 5PM EST
SUNDAY 7PM - 10:30PM EST
And more coming soon!
HOW DO I SIGN UP?