LOS ANGELES' MOST PRODUCTIVE COMMUNITY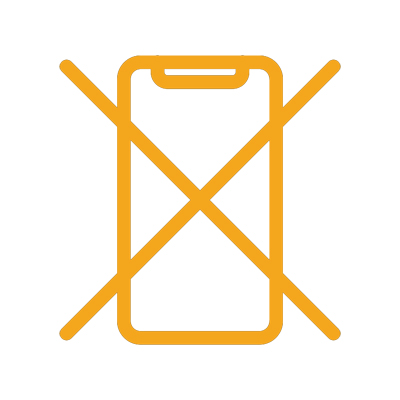 A 3.5 HOUR
GROUP FOCUS
SESSION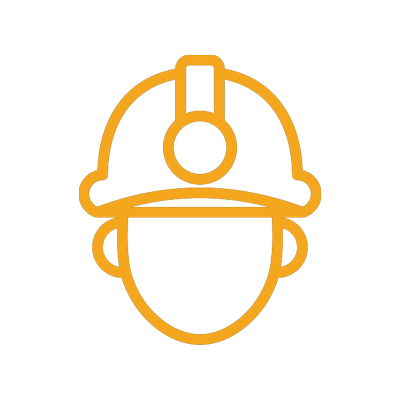 FACILITATED
BY A TRAINED
CAVE GUIDE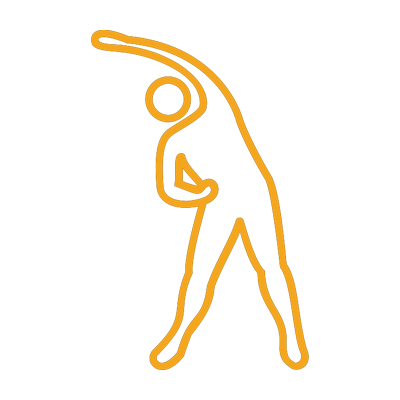 DEEP WORK
AND ENERGIZING
BREAKS

"I CAME WITH 8 HOURS OF WORK.
I GOT IT DONE IN THREE."
-Dr Robert Zeitlin,
Psychologist, Podcaster, and Cavedweller


DROP IN
A SINGLE PASS FOR ANY CAVE
FIVE PACK
A MULTIPACK FOR 5 CAVES ($20 PER CAVE)
TEN PACK
A MULTIPACK FOR 10 CAVES ($17.90 PER CAVE)
UNLIMITED REMOTE CAVES
BILLED MONTHLY STARTING DATE OF PURCHASE
(AS LOW AS $4.37 PER CAVE)
REFUND POLICY
Drop-ins may be cancelled for full refund by 4pm the day before the cave.

Packs are non-refundable after first use.

Memberships can be paused/refunded within 7 days of purchase/renewal.

To pause your membership, email hi[at]caveday.org
AUSTIN BAUER
HEAD OF LA
Austin is the founder of Simple Progress, a consulting firm that helps companies do better work and have more fun. As a trained facilitator and executive coach, Austin engages individuals and teams from head to toe, stretching their mind to think of possibilities, and getting them charged up for action through strategic off-sites, corporate training sessions and 1:1 coaching. Austin hails from the beautiful city of Milwaukee and has been leading the Caveday community in Los Angeles since August of 2017.



PHIL VON NOSTRAND,

PROFESSIONAL PHOTOGRAPHER in NYC
"I'll never work the same way again."