NYC'S MOST
PRODUCTIVE COMMUNITY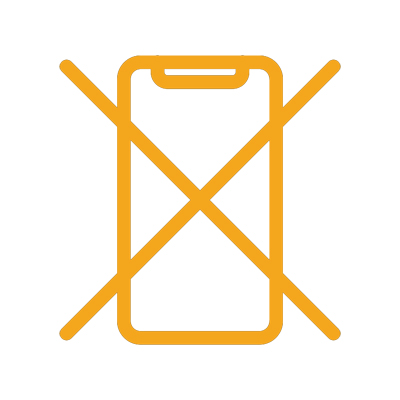 A 3.5 HOUR
GROUP FOCUS
SESSION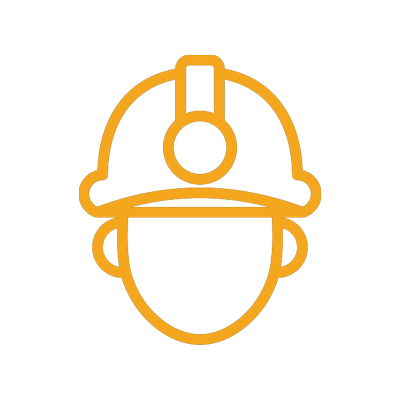 FACILITATED
BY A TRAINED
CAVE GUIDE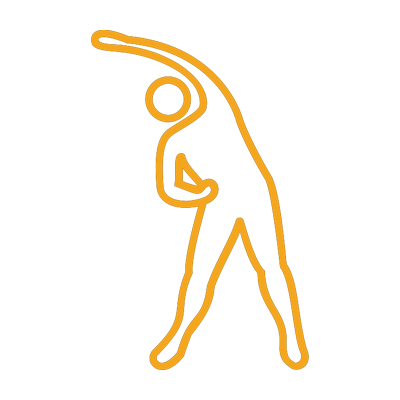 DEEP WORK
AND ENERGIZING BREAKS

"I CAME WITH 8 HOURS OF WORK.
GOT IT DONE IN 3."
-Dr. Robert Zeitlin,
Psychologist, Podcaster, and Cavedweller
DROP IN
A SINGLE PASS FOR ANY CAVE
FIVE PACK
A MULTIPACK FOR 5 CAVES ($20 PER CAVE)
TEN PACK
A MULTIPACK FOR 10 CAVES ($17.90 PER CAVE)
UNLIMITED CAVE MEMBERSHIP
BILLED MONTHLY STARTING DATE OF PURCHASE
(AS LOW AS $5.50 PER CAVE)
REFUND POLICY
Drop-ins may be cancelled for full refund by 4pm the day before the cave.

Packs are non-refundable after first use.

Memberships can be paused/refunded within 7 days of purchase/renewal.

To pause your membership, email hi[at]caveday.org
JEREMY REDLEAF,
MOLLY SONSTENG, AND JAKE KAHANA –
NYC's FLAGSHIP CAVE GUIDES
The three OG Bats met at a rooftop concert in Brooklyn in the summer of 2016.

It brings them joy to be of service to people going after the scary things they really want. They make things like: feature films, anti-brunch communities, inconspicuous games, VR for seniors, mystery communities and tiny smores kits.

With a unique mix of design, event production, storytelling and entrepreneurship, they dreamed up Caveday as a fun experiment to help people (including themselves) to shut out the world and go into a "cave" to get their projects done.



PHIL VON NOSTRAND,

PROFESSIONAL PHOTOGRAPHER in NYC
"I'll never work the same way again."