DEEP WORK IS COMING TO SPACIOUS
HELLO, SPACIOUS MEMBER!
Congrats on taking a step towards better work!
Caveday runs collaborative deep focus sessions around the world.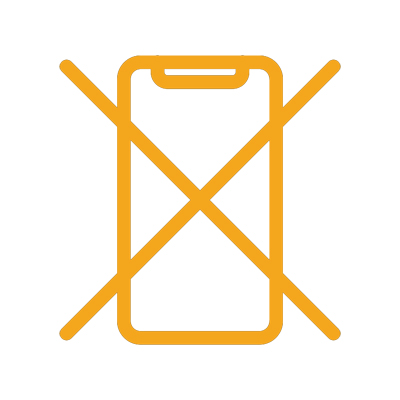 A 3.5 HOUR
GROUP FOCUS
SESSION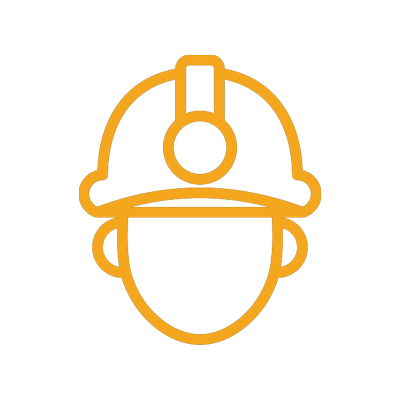 FACILITATED
BY A TRAINED
CAVE GUIDE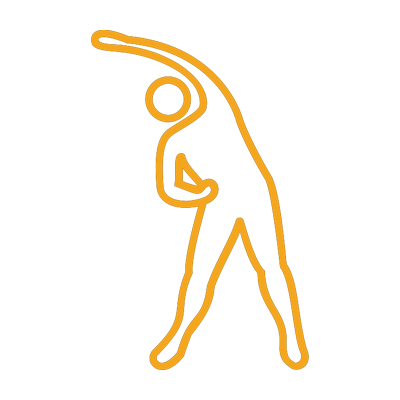 DEEP WORK
AND ENERGIZING
BREAKS

Caves happen all over the world five times per week in person and over video chat.
YOU'RE COMING TO SPACIOUS?
Yup! We'll be hosting sessions at Spacious Union Square on:
SUNDAY, JULY 28TH
34 UNION SQUARE EAST
9AM-12:30PM
1:30PM-5:00PM
DOES IT COST ANYTHING?
Nope! It's included in your membership. Come to one or both!
Use code "SPACIOUSMEMBER" at checkout