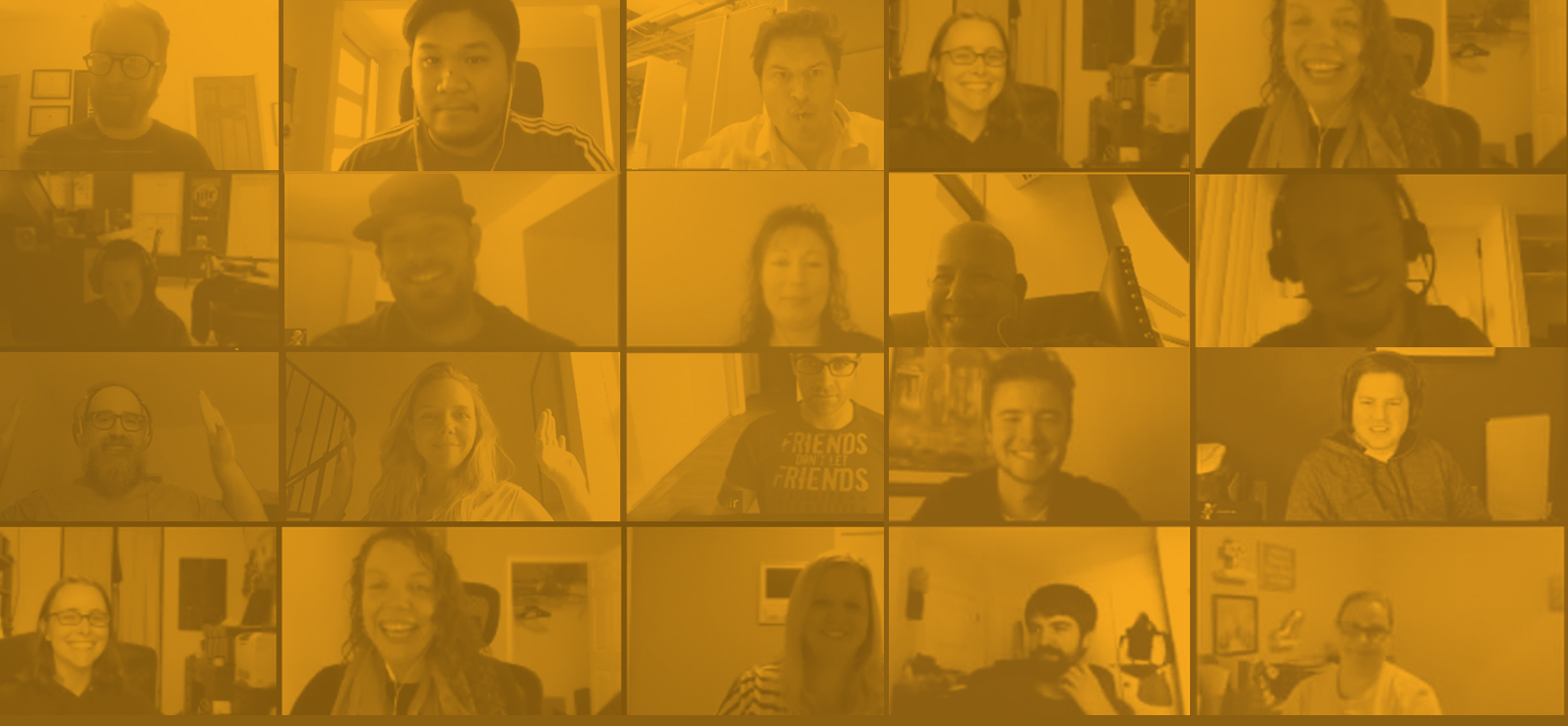 A PRODUCTIVITY COMMUNITY WHEREVER YOU ARE
HELLO, FREEDOM FRIEND!
We love technology blockers. Congrats on taking a step towards better work!
Caveday helps people improve their work through collaborative deep focus.
WHAT'S A CAVE?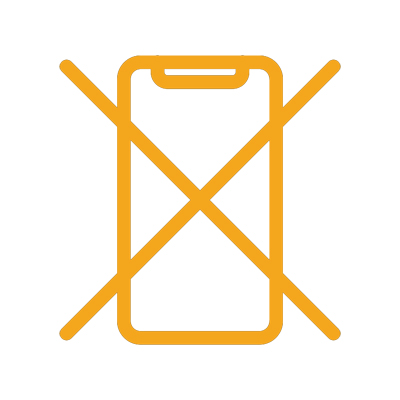 A 3.5 HOUR
GROUP FOCUS
SESSION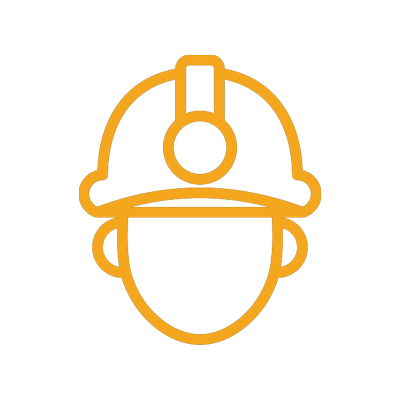 FACILITATED
BY A TRAINED
CAVE GUIDE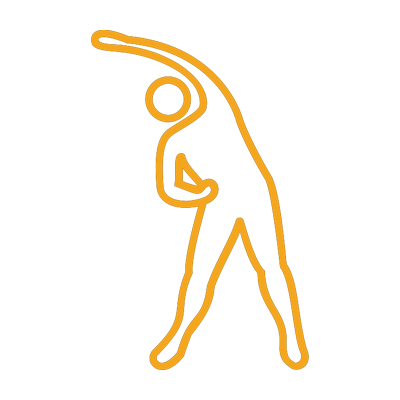 DEEP WORK
AND ENERGIZING
BREAKS

AND IT'S REMOTE?
Yup! We do it over Zoom. Everyone keeps their camera on while they're working. Paired with Freedom, it's the most energizing and productive way to get your work done. If you're in NY or LA, we also do it there in person!
HOW DO I GET A FREE CAVE?
Use code: "FREEDOMFRIEND" AT CHECKOUT.
Current Schedule
Fridays 1:30pm-5pm EST
Sundays 7:00pm-10:30pm EST